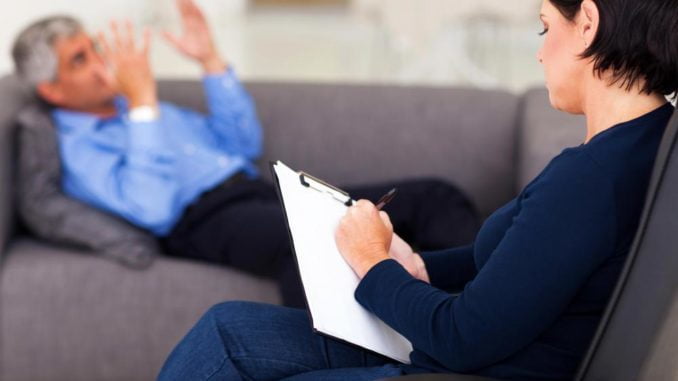 Therapy

A therapist can play a critical role for a family in transition. Whether it be individual therapy for a parent/spouse experiencing the pain and loss of a partnership, a couple working towards reconciliation, or a parent and child improving their relationship with one another, Rebecca is equipped to provide support to all members of the family.
Rebecca's primary modality of therapy is Solution-Focused Brief Therapy (SFBT), a method that emphasizes what a client is doing well, and what works in his daily function in order to build on his strengths and to do more of what works, applying lessons learned to tackle more challenging issues the client faces over time. SFBT also presumes that the client has all of the tools necessary to seek better function, satisfaction, and ultimately, happiness and joy in his daily life.
Our therapy practice is compassionate, kind, and judgment-free.Rebecca is characterized by her clients as warm and caring, a good listener, and an excellent resource.
Our practice is an LGBTQ+ Safe Space.